Creative magic of craftsmanship
Beycam is a boutique glass workshop, which was established in Istanbul in 2019 by experienced glass masters with 50 years of experience, mainly producing on the art of cold glass forming.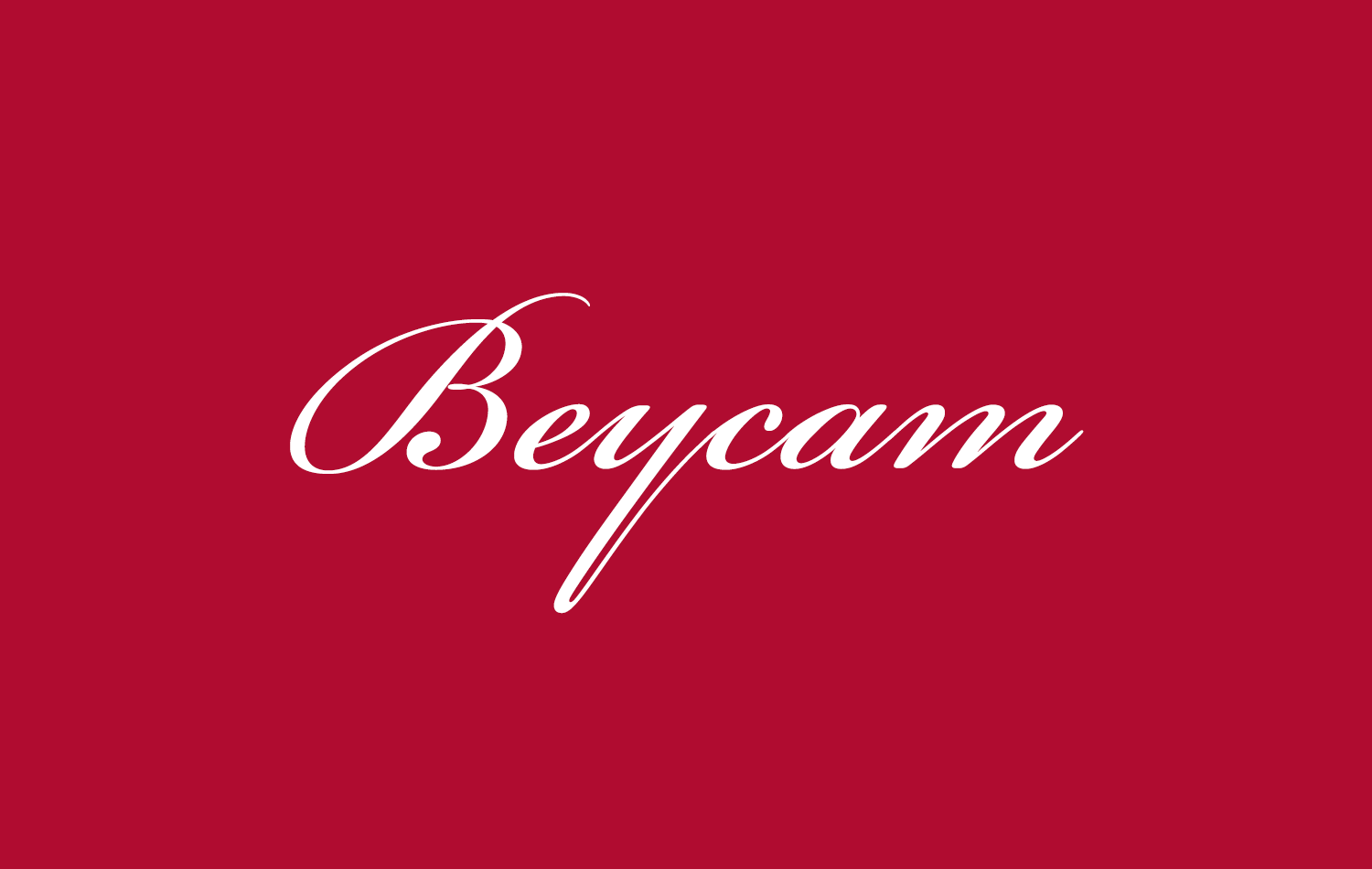 Modern & Unique
As of the moment of its establishment, it has moved away from competition as much as possible by focusing on value-added products, has created its own goals and standards by branding, and continues its existence with modern and extraordinary designs.
Atelier & Restoration
Apart from the products it creates under the brand name, it carries out project-based works with designers, architects, sculptors and lighting manufacturers as a workshop.